Patient's top concerns:

Do dental implants hurt? What do dental implants cost? Why go to a credentialed or Board-Certified implant dentist?
Dr. Janice Wang
---
How do dental implants improve a patient's confidence?
Dr. Bernee Dunson, FAAID, DABOI/ID
---
How do I know if dental implants are right for me?
Dr. Jasmine Sung, DDS
---
How do patients understand, justify, and plan for the cost of dental implants?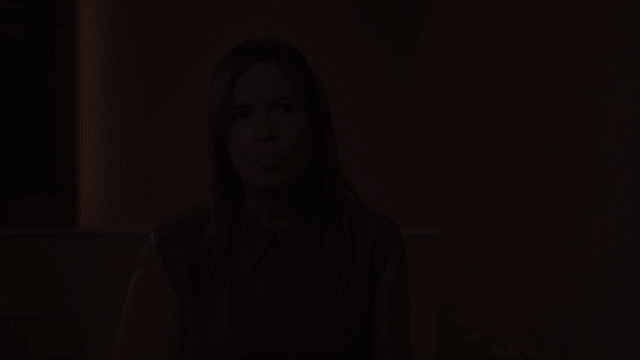 Dr. Polly Michaels
---
How does credentialing benefit your patients?
Dr. Shane Samy, FAAID
---
Why are dental implants the best tooth replacement option?
Dr. David G. Hochberg, FAAID, DABOI/ID