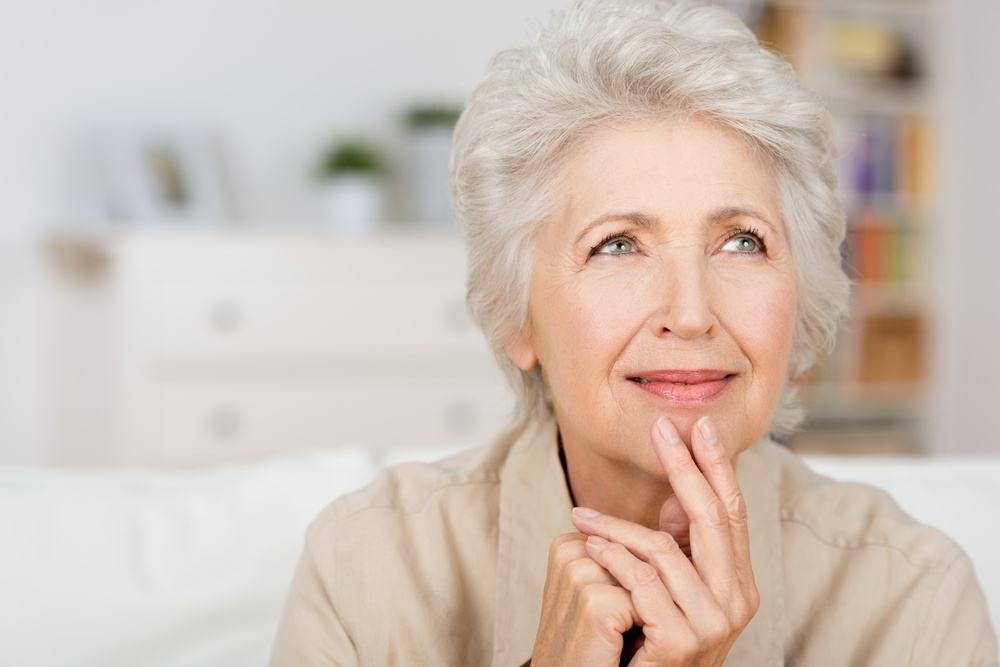 If you've lost a tooth (or several), you've got more options than a fixed bridge or removable dentures.
Dental implants are the most popular, effective alternative for people who suffer from:
Missing teeth
Deteriorating teeth
Long-term dental issues
Congenitally missing teeth
Traumatic injury to natural teeth
Known as the new standard for tooth replacement, dental implants fit and feel like natural teeth. A dental implant is an artificial tooth "root" surgically placed in your mouth to support a crown, denture, or bridge. Made from titanium metal, it fuses around the jawbone, serving as a root for the missing tooth.
Here are a few things to keep in mind, if you're considering dental implants.