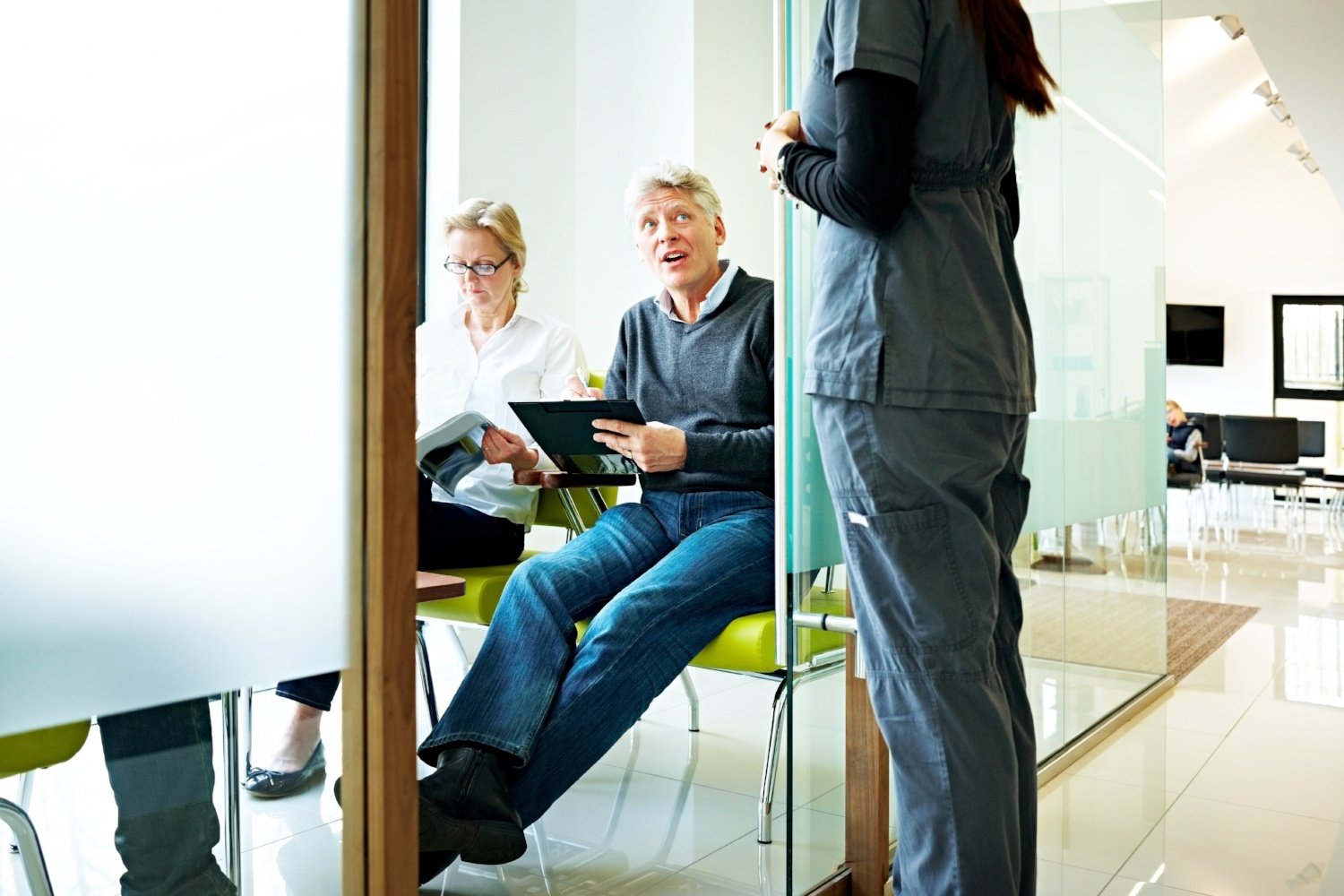 You might've heard or seen some TV commercials promising viewers new teeth in one day.

Is it too good to be true?
The good news is that it's not a myth. But the reality is that there is a lot of planning, as well as several visits, that go into preparing for that special "day."
"Patients researching their options to restore their smile with dental implants need to understand some important concepts so that they can make well-educated decisions regarding comfort, function, and esthetics based on their treatment objectives," says Dr. Adam Kimowitz of Denville, New Jersey.