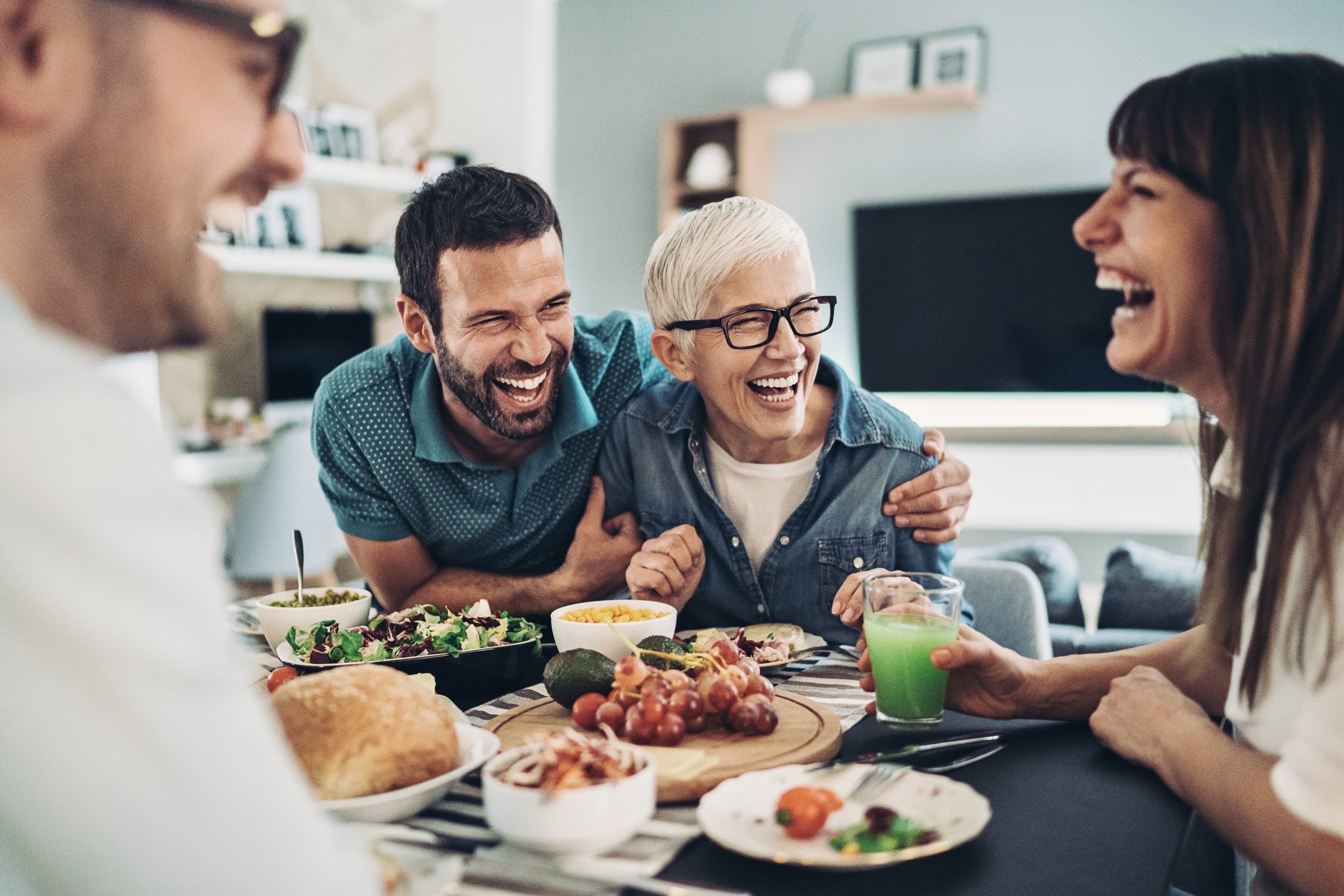 If you're missing teeth, enjoying the simple things in life can be a bit more challenging. Do you find yourself hiding your smile or laughing less? Do you have trouble eating your favorite foods or speaking clearly? Do you dislike having your photo taken?
While there are several tooth replacement options to consider, one stands out above the rest: dental implants. They can make a world of difference in your life and help you get back to smiling confidently and enjoying life.
That's why September is Dental Implant Awareness Month: to spread awareness about the benefits of dental implants as well as how to find a qualified expert to give you the smile you deserve.
The theme for 2021 is "Eat, laugh, live again!" It celebrates how dental implants help you return to living life to the fullest and how they drastically improve confidence and joy.
After getting dental implants, here are 5 benefits you will notice in your day-to-day life: