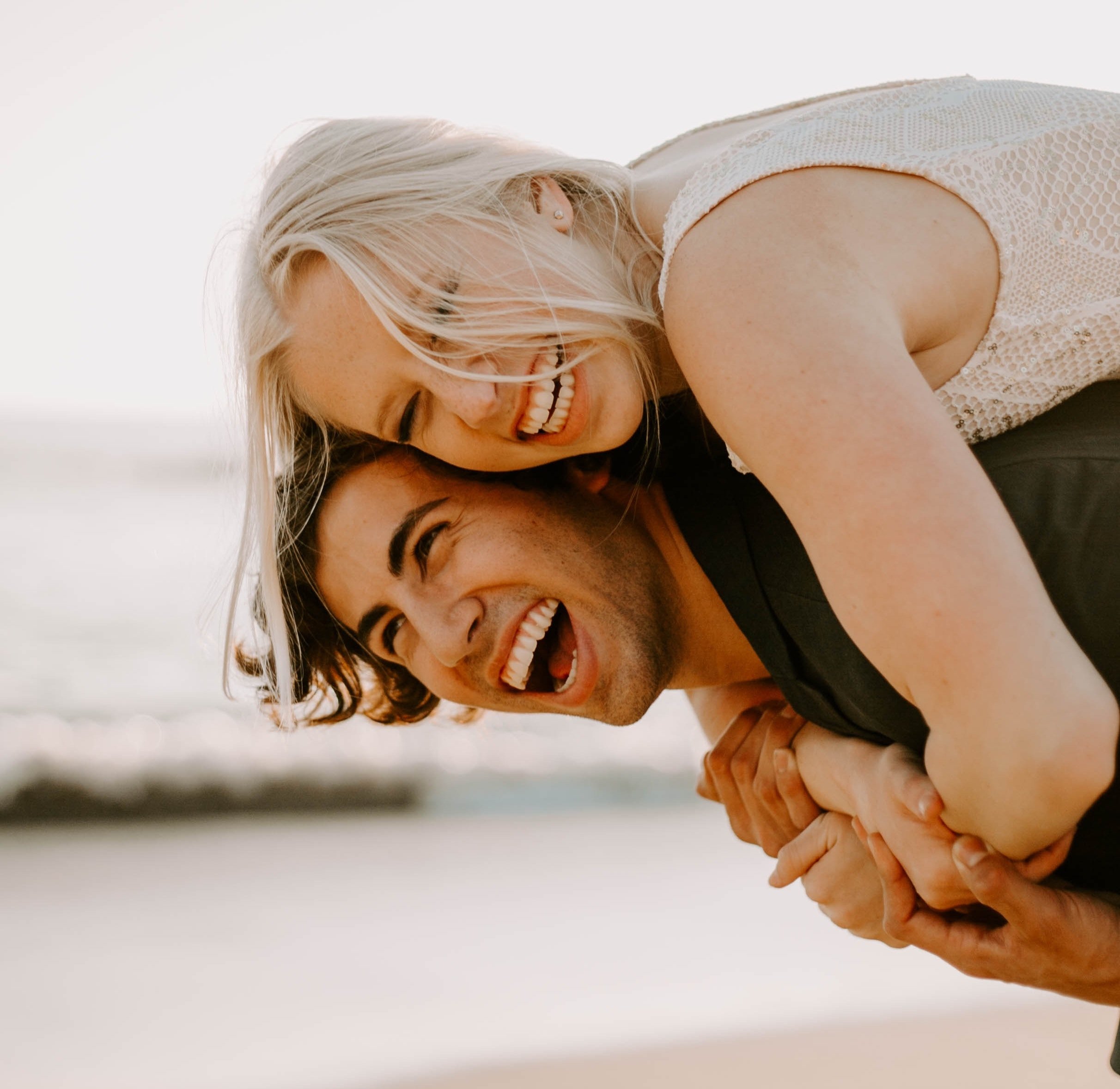 What do people think about your smile? Would they describe it as "effective," "genuine," and "pleasant"?
It's not simply a question of vanity. These characteristics of a "successful smile" provide important reference points for surgeons and
implant dentists
that have patients recovering from accidents or strokes that affect their smiles.