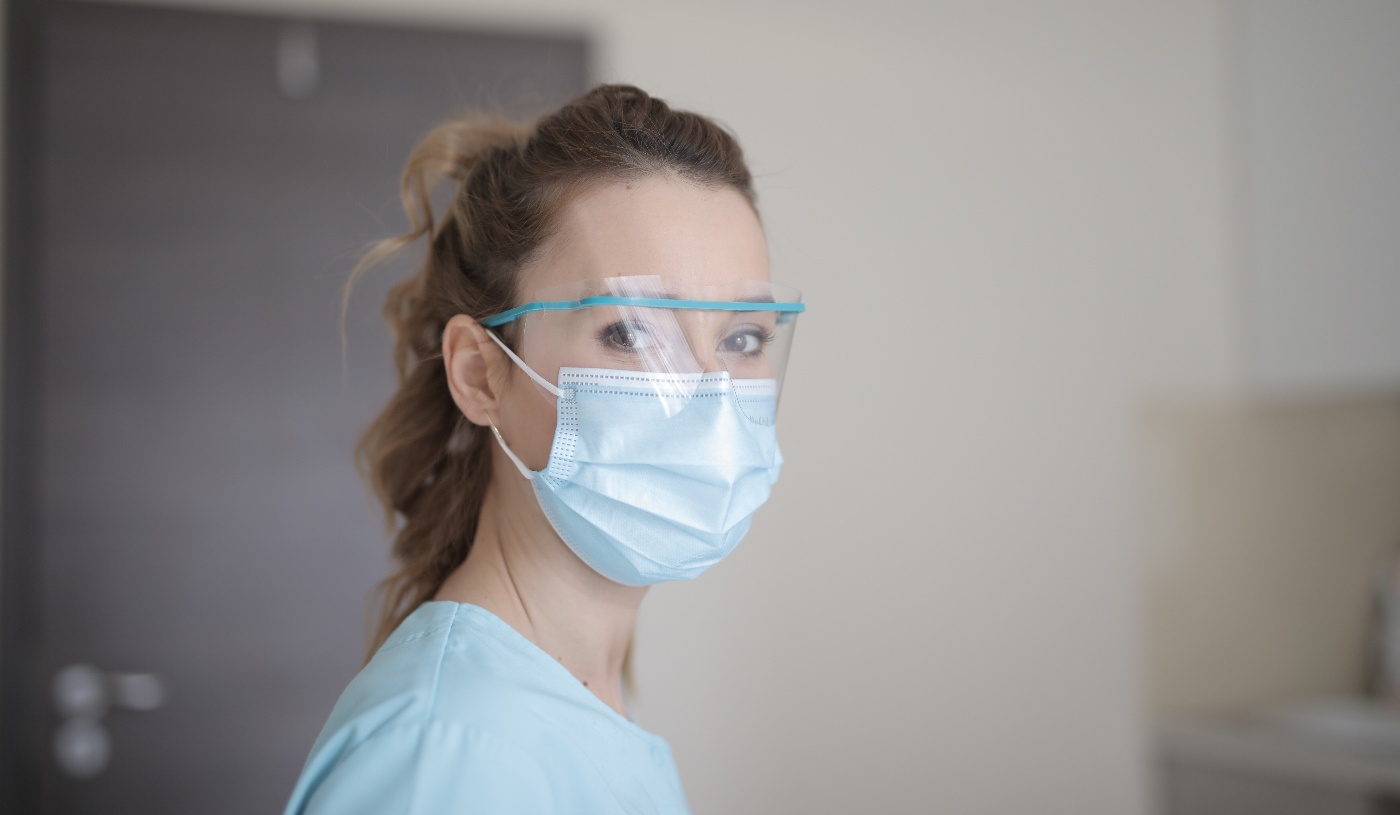 Scheduling regular dental checkups is crucial to both your oral health and overall health – however this normal routine visit has been put on hold during the COVID-19 pandemic.
As various states start to allow dental offices to open up for all types of visits, you might be wondering, "What's my visit to the dentist going to be like now?" Guidelines for each state are different, so be sure to contact or wait to hear from your dentist first.
To help you plan your trip to the dentist, we've compiled 3 checklists for you to download and use.