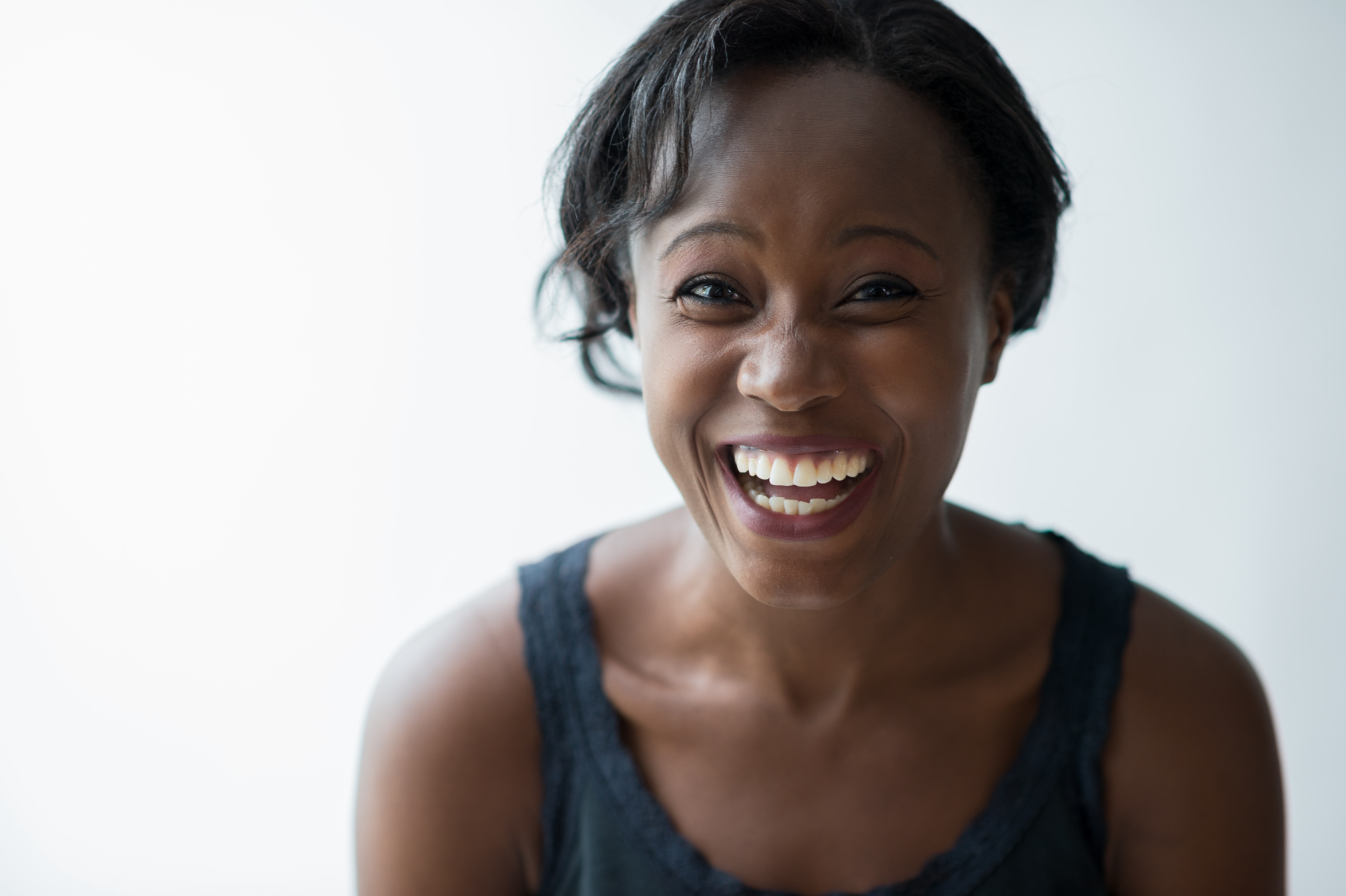 Are you considering dental implants, but concerned that it will hurt? This is a common fear among individuals who are looking to replace one or more teeth.
Rest assured, when you choose a qualified dentist, dental implants are the closest replacement to healthy, natural teeth with a high success rate and minimal discomfort reported by patients.
While every patient's experience will be different, here are the answers to the most common questions people ask when concerned about pain associated with dental implants:
What dentists are qualified to place dental implants?
It's critical to find an implant dentist trained in the most modern surgical and pain management techniques. To find a doctor near you, check the dentist directory from the American Academy of Implant Dentistry (AAID).
Dentists at the top of the profession focus on more than just missing teeth—they evaluate your needs, assess your overall health, and design a personalized treatment plan for you.
During your initial consultation, check out our list of questions to ask before choosing an implant dentist to ensure he or she is qualified to treat you.
Will there be pain during the procedure?
During implantation, there should be no pain as you will be under anesthesia. Certain dental offices offer sedation dentistry. For very anxious patients, sedation will help you relax and can provide a less stressful experience. You should find out more about sedation if any of these factors apply to you:
You have a low pain threshold
You have very sensitive teeth
You have a gag reflex that might disrupt the procedure
You need a vast amount of work done
You are very anxious when visiting the dentist
Along with anesthesia, qualified dentists have experience in top-notch techniques and make use of sophisticated tools that are minimally invasive to mouth tissue, which reduces pain and swelling after the procedure. Doctors who use IV sedation have the ability to provide medication throughout surgery, which can also help ease post-operative swelling.
Implant dentists want you to be as calm and comfortable as possible so make sure to understand the different anesthesia options and tools available.
Will there be pain after the procedure?
You may have some discomfort during the healing process. Depending on the extent of the work done, pain should be manageable and minimal.
Normal side effects include swelling around gums and cheeks, and minor bleeding may occur. Make sure to follow your dentist's instructions for proper implant care. This may include prescribed pain medication and antibiotics, OTC pain relievers, and a soft foods diet.
Many people are surprised by the ease of the procedure and report taking only 1 or 2 pain relief pills after placement. It also is possible to go back to work the next day.
If any issues arise or get worse during your healing process, contact your dentist immediately to make sure problems are addressed and don't persist.
---
This article was written by Dr. Bernee Dunson, FAAID, DABOI/ID of Dunson Dental Design.
Dr. Bernee Dunson, FAAID, DABOI/ID is the 2019-2020 president of the American Academy of Implant Dentistry (AAID). He received a biology degree from Morehouse College in 1987 and he received his Doctorate in Dental Surgery (DDS) from the University of Southern California (USC) in 1991. He is the Director of the AAID Washington D.C. MaxiCourse program where he teaches a hands-on learning Implant Surgical Series. Dr. Dunson lectures nationally and internationally on restorative implant dentistry, while continuing to publish articles in dental journals. He maintains his own practices as an implant, restorative and cosmetic dentist in Atlanta, Georgia and Stone Mountain, Georgia.­

What are those letters after the dentist's name? Find out what they mean.