Even after decades of successful use, I'm still surprised by how much misinformation or a lack of actual information circulates about dental implants. The best thing you can do as a consumer is to educate yourself and learn the facts. The most crucial point is that dental implants are the most permanent and reliable solution for replacing lost teeth.
Let me address a few of the most popular misperceptions to prevent confusion.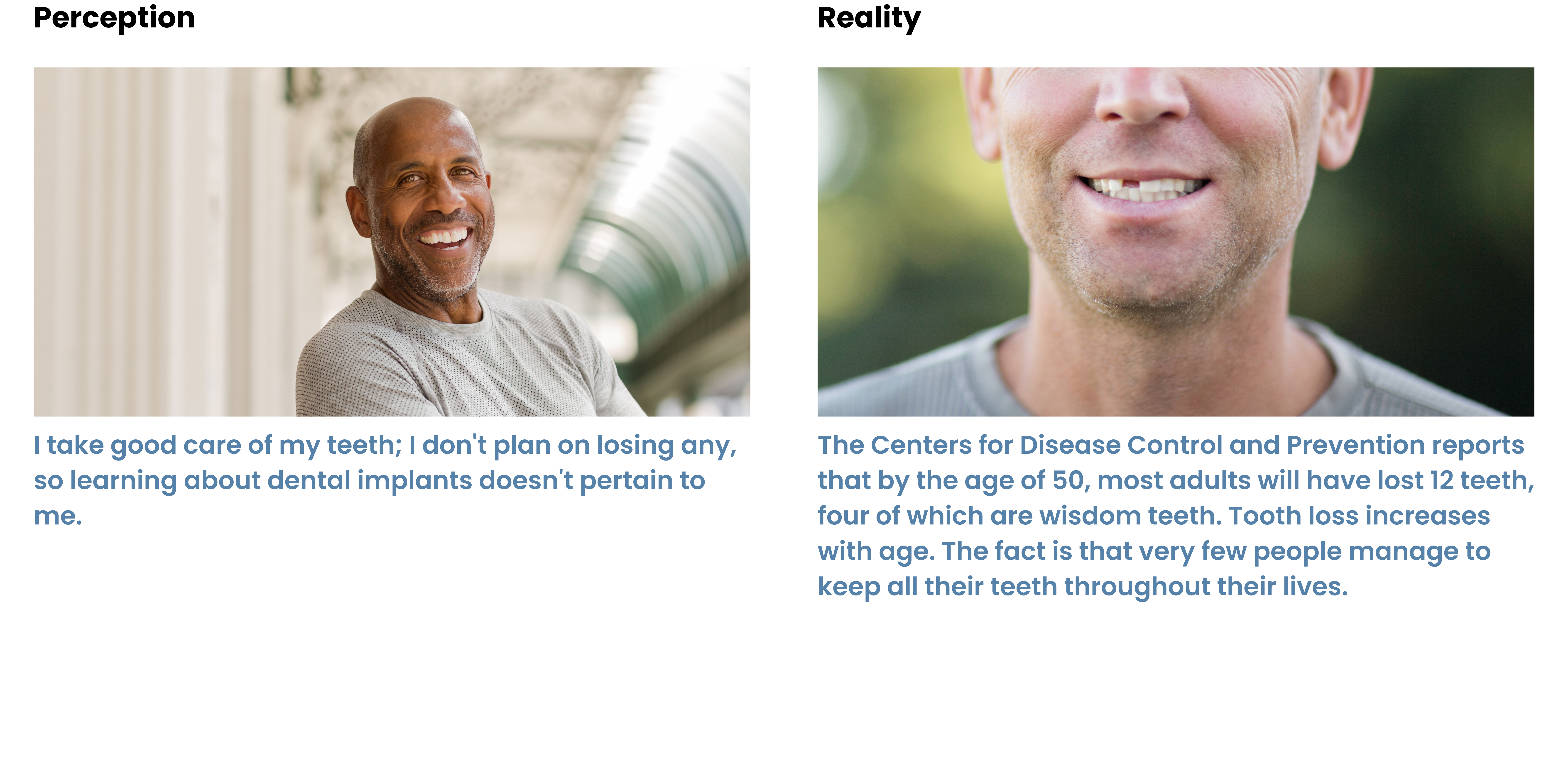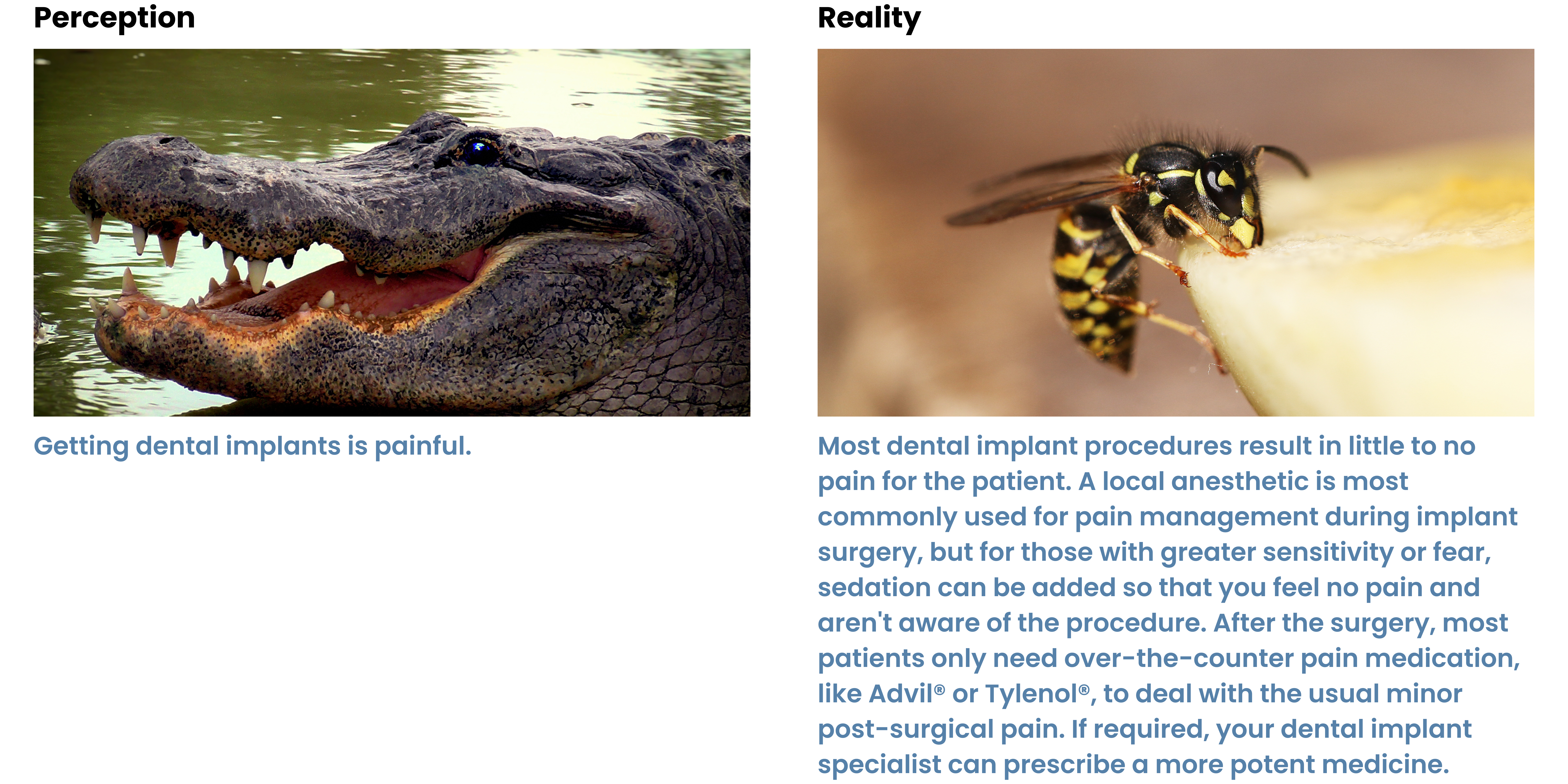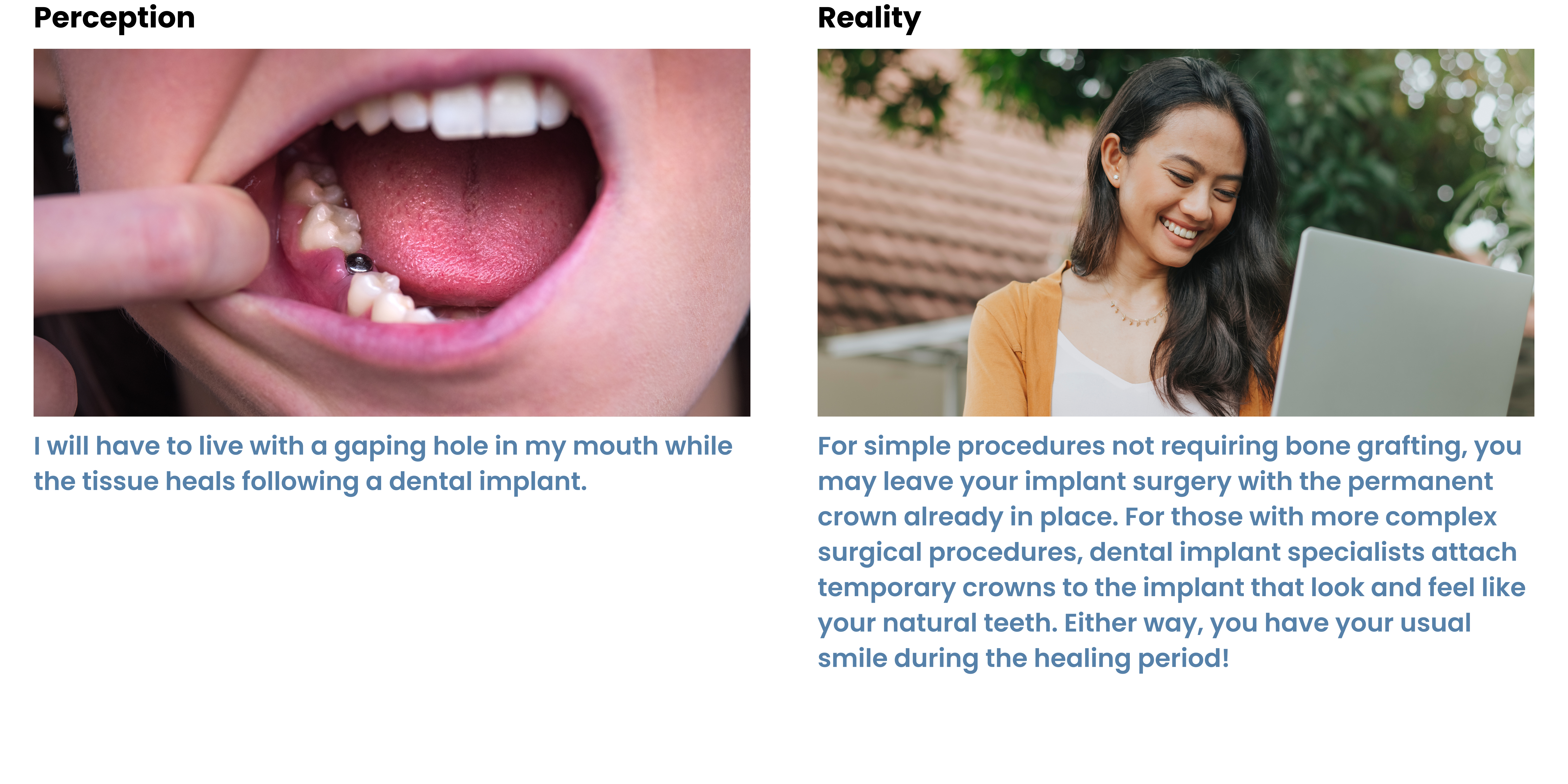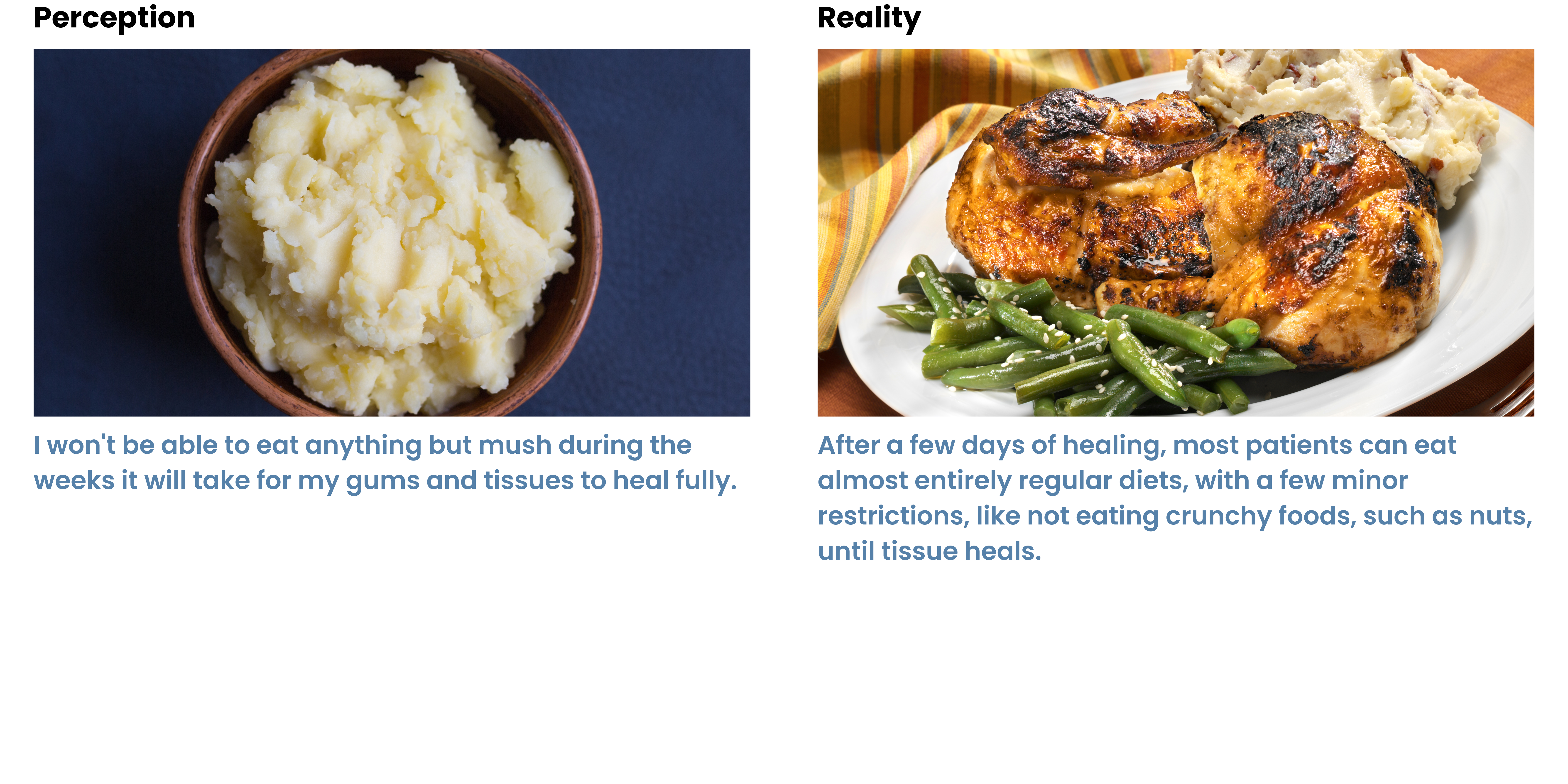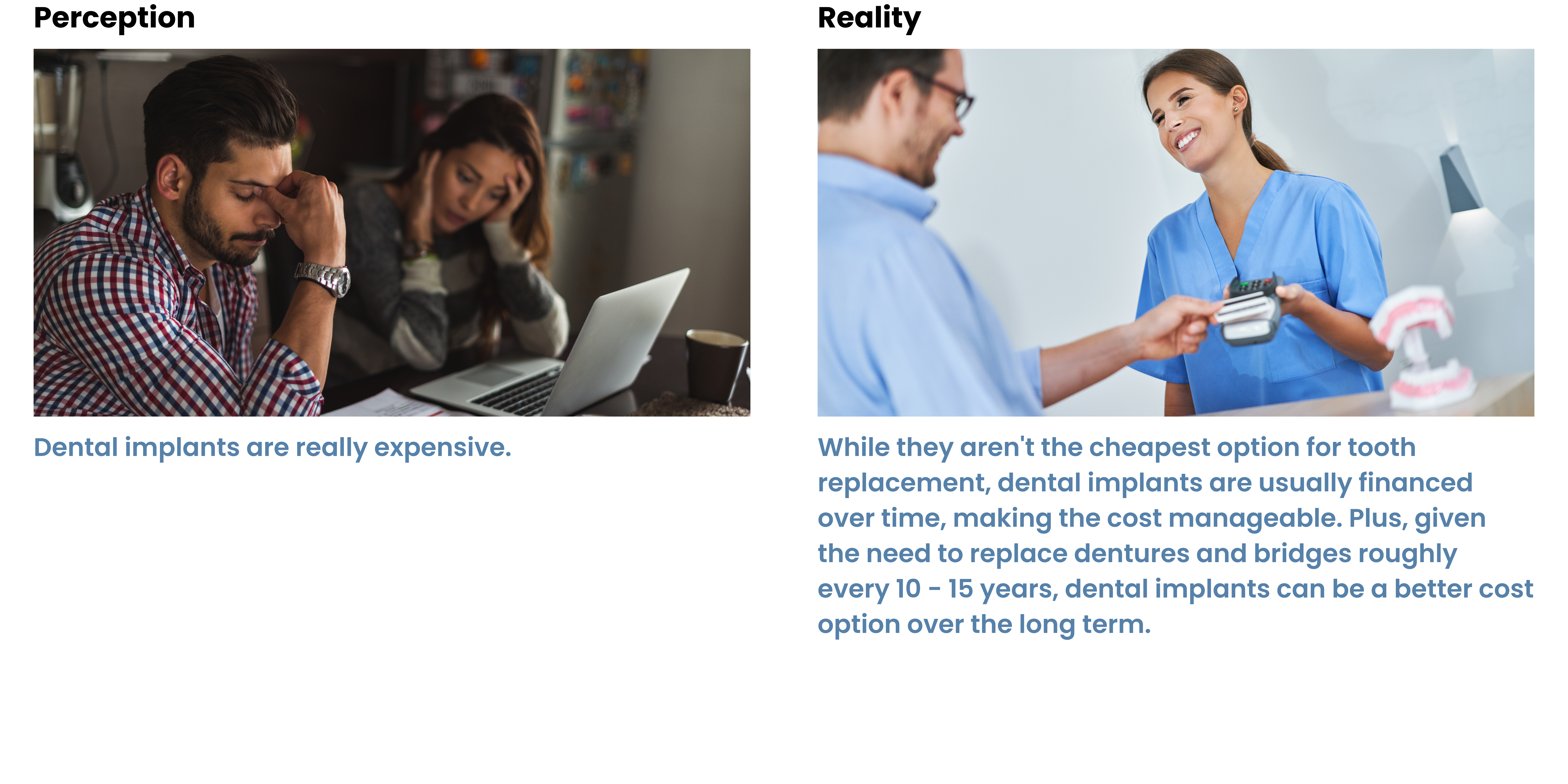 The best consumer is an educated consumer. So, if you are considering dental implants, learn all the facts from reliable sources, like the American Academy of Implant Dentistry website. Then I encourage you to talk with a credentialed dental implant expert who can answer all your questions and discuss the specifics of your case. Your smile will thank you.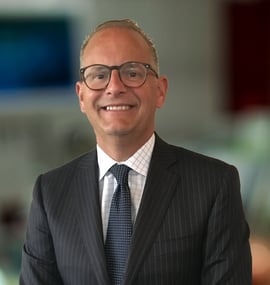 This article was written by Brian J. Jackson, DDS, FAAID, DABOI/ID.
Dr. Jackson is currently serving as President of AAID in 2022. Dr. Jackson has surgically placed and restored dental implants for over 20 years. A native of Utica, New York, he graduated from Utica College cum laude with a bachelor's degree in biology. He received his Doctor of Dental Surgery degree at SUNY/Buffalo School of Dental Medicine and completed post-graduate training at St. Luke's Memorial Hospital Center's General Practice Residency Program. He completed his formal oral implantology training through the New York AAID MaxiCourse® at New York University, School of Dentistry, in 2002. Dr. Jackson received his AAID Associate Fellow in 2003, Fellow in 2006, earned his Diplomate from the American Board of Oral Implantology/Implant Dentistry in 2005, and became an Honored Fellow in 2012. He served on many AAID committees and the Board from 2004 to the present.