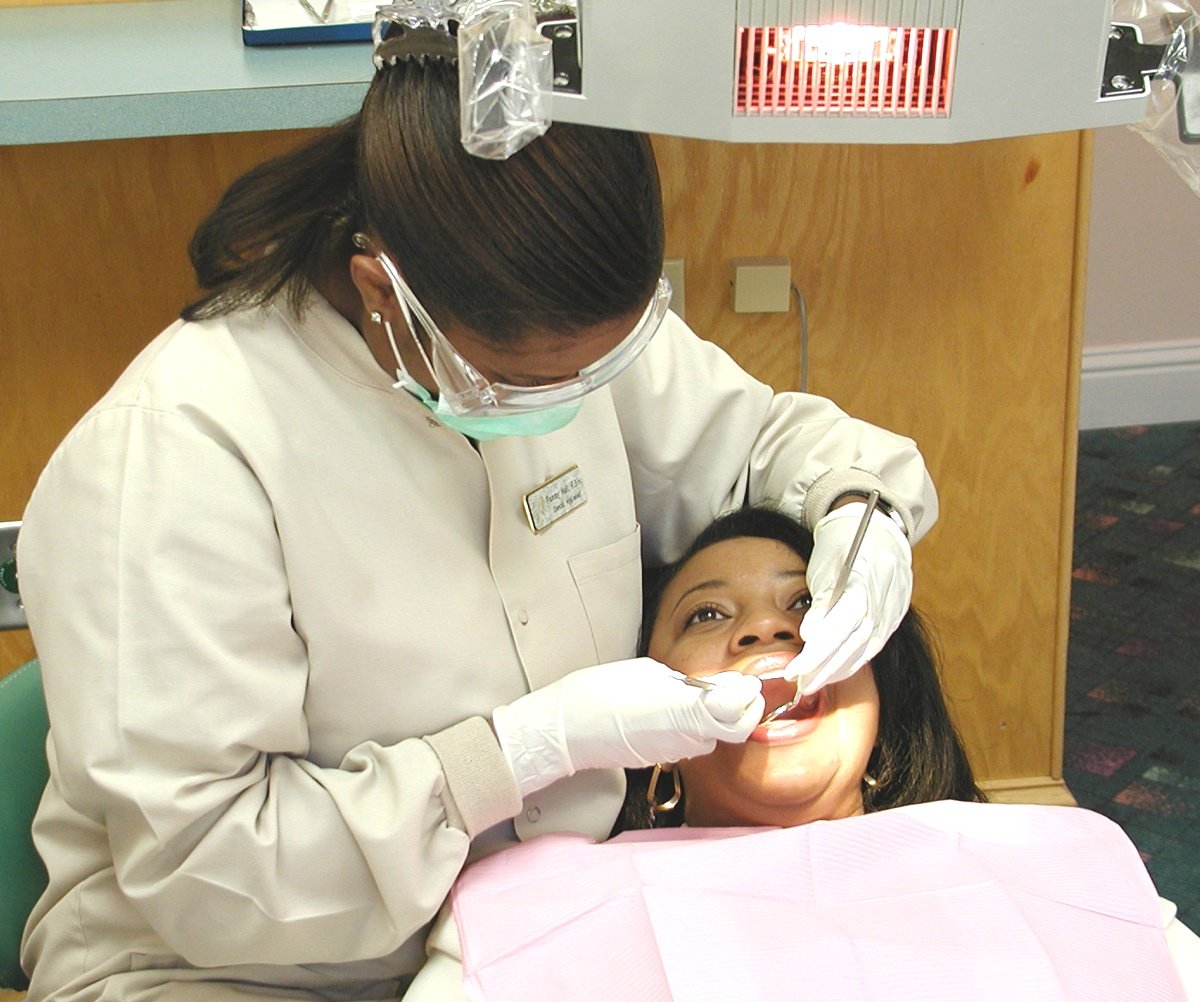 Everyone knows regular visits to the dentist are important. But they may be even more beneficial than you thought.
Why? Because you might have hypertension without realizing it. Often referred to as high blood pressure, hypertension often has no significant signs or symptoms, yet it can cause serious health problems.
That's where your regular dental checkup comes to the rescue. Your dentist may notice the effects of hypertension by looking at your gums.
Studies have shown that gum diseases may very well be an indicator of high blood pressure or a possibility of developing it. Moreover, a study by the Swedish Karolinska University Hospital indicated that while the cause/effect correlation remains uncertain, the possibility of having a heart attack increased by 25% if you have gum disease.
Fortunately, researchers also concluded that good hygiene, regularly brushing and flossing, and abstaining from tobacco are effective ways of preventing both gum disease and high blood pressure. So without realizing it, something as easy as taking care of your teeth may help prevent other health issues.
If gum disease has caused you to previously lose teeth, be sure to see an AAID credentialed dental implant expert about replacing lost teeth. Doing so will give you a healthier, more beautiful smile.