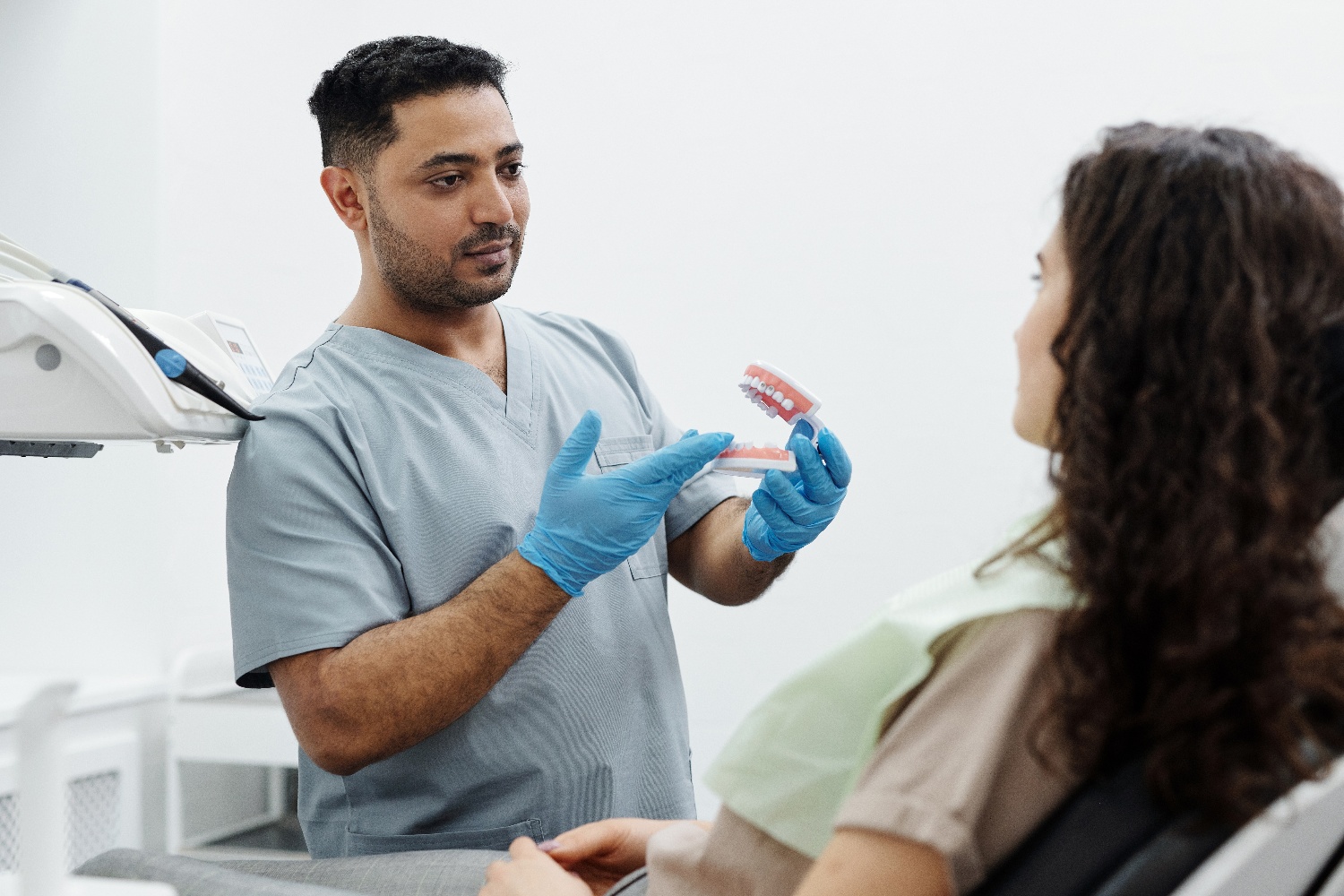 Are you missing one or more teeth and wondering what the right replacement option is for you? Have you heard of alternative options to standard implants?
I have placed dental implants since 1985 and many patients have asked me about mini dental implants and how they compare to normal-sized dental implants.
In this blog post, I will walk you through the difference between mini implants and standard dental implants and how to decide what is right for you.