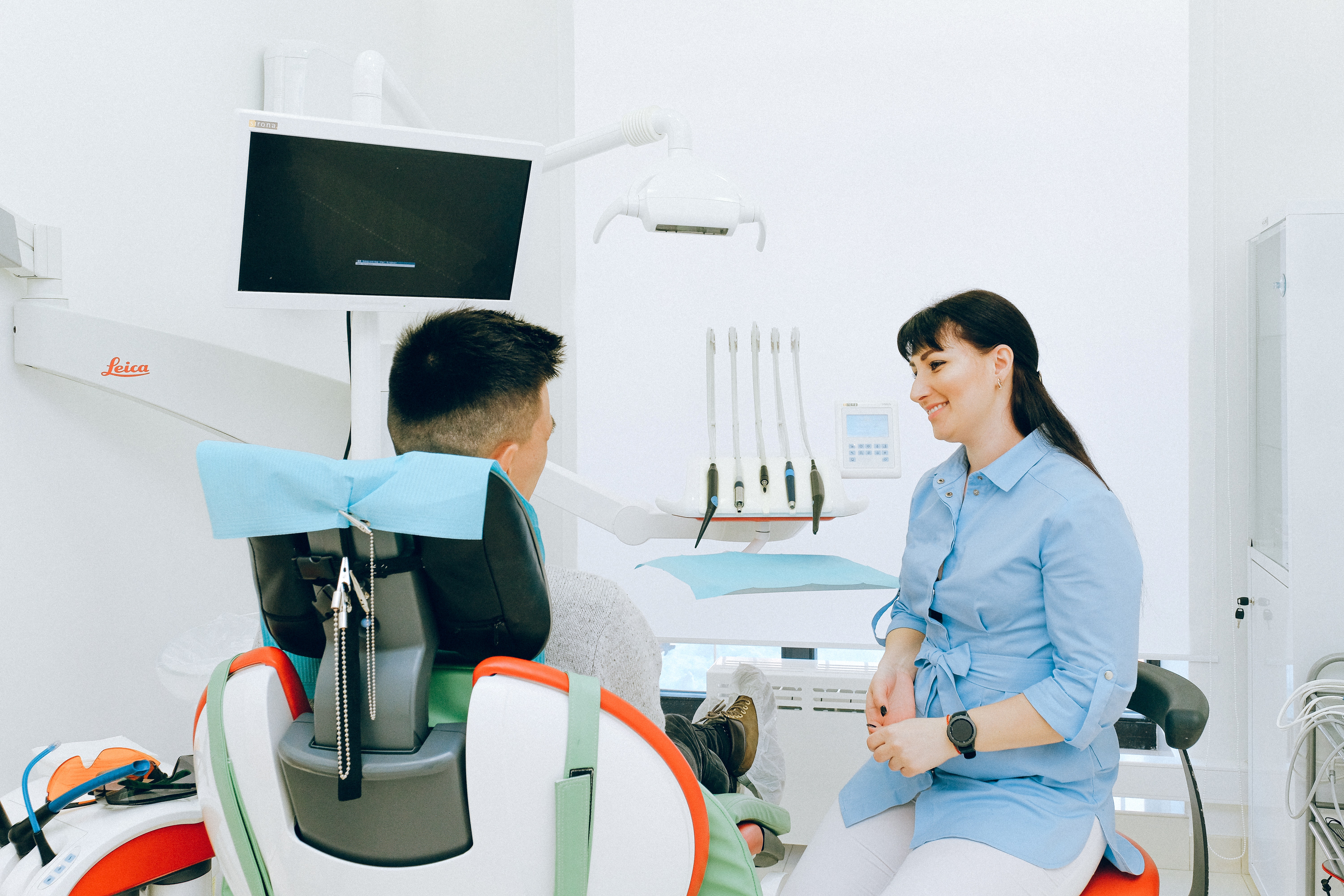 If you have experienced tooth loss, you know that it affects your appearance and your ability to chew efficiently. Dental implants, which have been used for half a century, are a safe and effective solution.
As in any medical procedure, however, there can be complications. Choosing a knowledgeable, well-trained implant dentist will help minimize complications and ensure skillful handling of any problems, should they arise.
But what exactly is the success rate of dental implants? In this blog post we'll review why dental implants are the best tooth replacement option, what causes tooth loss and dental implant loss as well as the factors that impact the success rate of dental implants.
Why are dental implants the best tooth replacement option?
Dental implants are the closest you can get to healthy, natural teeth.
They allow you to live the way you want to—confidently eating, smiling, laughing, talking, kissing and enjoying all of your everyday activities without worrying about your teeth.
Not all the restorations in dentistry are capable of achieving this.
Dentists mostly recommend dental implants for replacing lost teeth because, in functionality and characteristics, the implanted tooth almost behaves like a natural tooth. Studies have shown a success rate of over 95% for the implant restoration process.
Furthermore, they're the only tooth replacement option that actually helps stimulate bone growth and prevent bone loss. Getting dental implants as soon as possible after losing a tooth helps prevent bone loss at the site.
What causes tooth loss and dental implant loss?
Before you book your initial consultation, there may be few things you want to know before making your decision about dental implants.
Because dental implants function just like natural teeth, you still have to properly care for them, just like you do with your teeth. Dental implants that are properly cared for can last many decades, though, there are two principle causes of tooth loss and dental implant loss. They are:
Bacteria
Stress
Bacteria can cause tooth decay and gum disease (periodontitis) in teeth, and, while dental implants aren't susceptible to decay, they are susceptible to gum disease, which is also called peri-implantitis.
In addition to that, stress can cause a host of issues for one's dental health. Abnormal forces being placed on one's teeth or dental implants can lead to tooth wear, bone loss or even the fracture of a dental implant.
It's important to visit your dental implant dentist periodically for follow-up checkups, just as you do your regular dentist.
Factors that affect the success rate of dental implants
Infection
Infected tissue can delay or even stop the healing process after placement of a dental implants.
This is one of the few causes for implant failure. Well-trained implant dentists will prescribe an antimicrobial rinse and antibiotics to mitigate risk of infection after your procedure.
Quality of supporting bone
The quality of bone can affect the initial stability and length of time it takes the implant to integrate with the bone.
Generally it will take 6 or more months for an implant to integrate into soft bone.
There is increased risk for the possibility of micro-movement in this type of bone, and this can prevent the implant from integrating leading to implant failure.
Your dental surgeon will take extra precaution to adjust your exiting denture or temporary teeth so that there is no micro movement of your implant. Dietary restrictions may also be recommended to help prevent premature loading to your implant.
Smoking and diabetes
Sufficient blood supply to the supporting bone is crucial for quick healing of implants.
Smoking can reduce the blood supply to gums and supporting bone. This slows down the healing process and can increase the risk of implant failure.
Uncontrolled diabetes leads to poor healing and increased susceptibility to infection which can lead to implant failure.
Your dental surgeon may recommend that you cease smoking prior to placing your implant(s), or if you are diabetic, that your A1C level be below a certain level before proceeding with implant surgery.
Maintenance of oral hygiene
It is very important to maintain proper oral hygiene when living with a dental implant. The implanted tooth/teeth can be cleaned like other natural teeth.
The area under the implant restoration should be carefully cleaned to make sure that there is no food debris and bacteria. Accumulation of food particles and bacteria around the implant restoration can increase the risk of periodontal infection.
Just as bacteria can cause bone loss around teeth, bacteria can cause bone loss around dental implants, called peri-implantitis.
Schedule an initial consultation with an experienced implant dentist if you are considering dental implants
With a 95% success rate, replacing teeth with implants is very successful and predictable.
Replacing teeth with fixed bridges or partial/full dentures is less successful and can lead to the loss of more teeth.
All the above factors have not impacted the success rate of the implant restoration to a great extent. A highly qualified and experienced AAID-credentialed implant dentist can inform patients about the necessary recommendations that should be considered before and after the surgery.
---
This article was written by Michael Nishime DDS, FAAID, DABOI of Advanced Restorative Dentistry in Honolulu, Hawaii.
Dr. Nishime received his DDS degree from the University of the Pacific School of Dentistry. Dr. Nishime has over 25 years of experience in placing and restoring dental implants and is an honored fellow of the American Academy of Implant Dentistry and a diplomate of the American Board of Oral Implantology. He has a private dental practice in Honolulu, Hawaii which focuses primarily on dental implant rehabilitation. Dr. Nishime has run a successful dental implant study club for the past 15 years where he mentors other dentist about implant dentistry. He has lectured nationally and internationally on various dental topics.

What are those letters after the dentist's name? Find out what they mean.