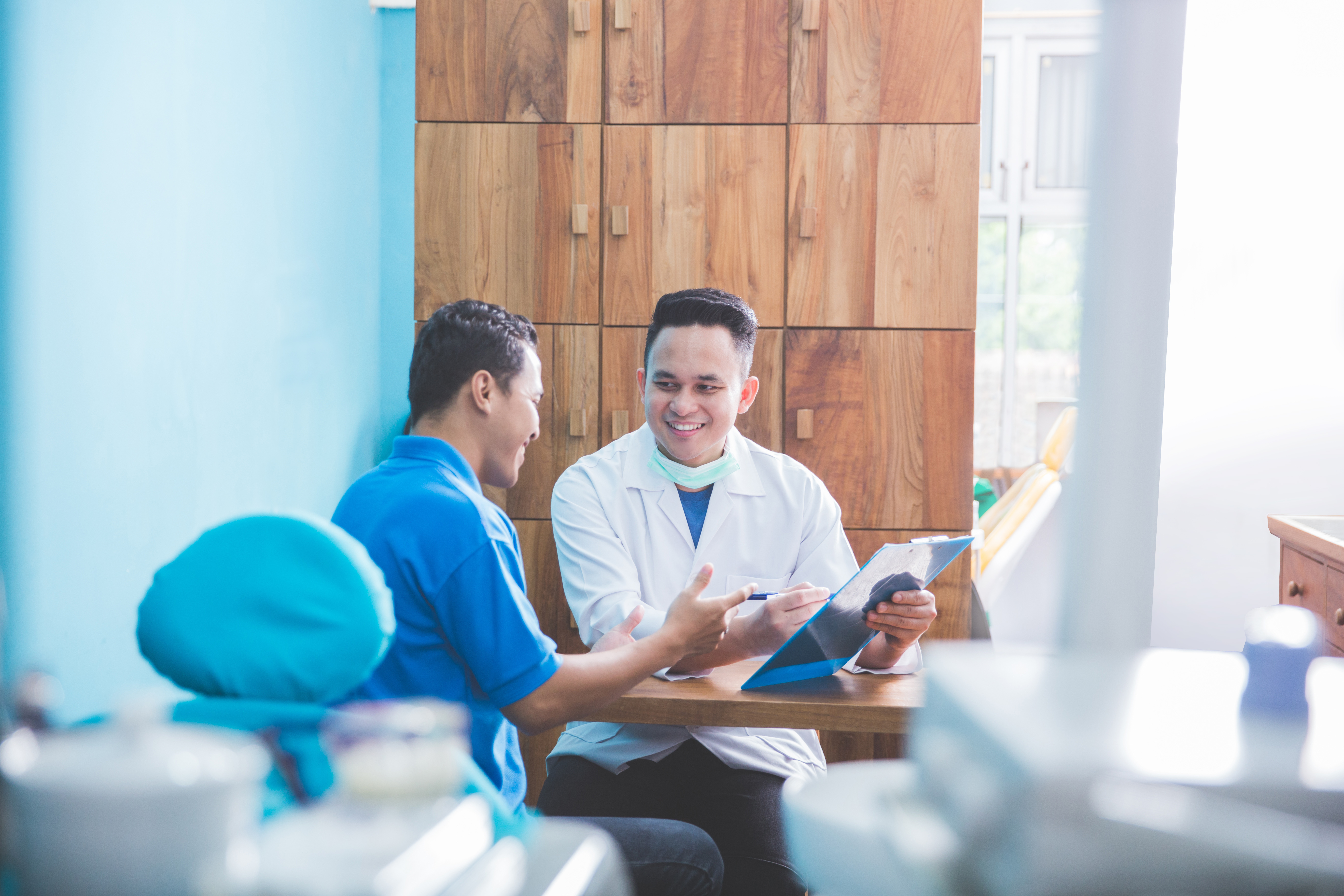 When considering dental implants, people often have a mixture of emotions when deciding to set up an initial meeting with a dentist. It's very common to feel nervous and research a lot of dental implant questions to determine if this is the best solution for tooth loss replacement.
There are great resources about what to expect when getting dental implants, and it can be especially reassuring to know what will occur at the initial consultation.
Although every dentist will deliver a slightly different experience, this post covers an overview of what you can expect at your first appointment and steps you should take to ensure you are choosing the best dental implant expert for the procedure.