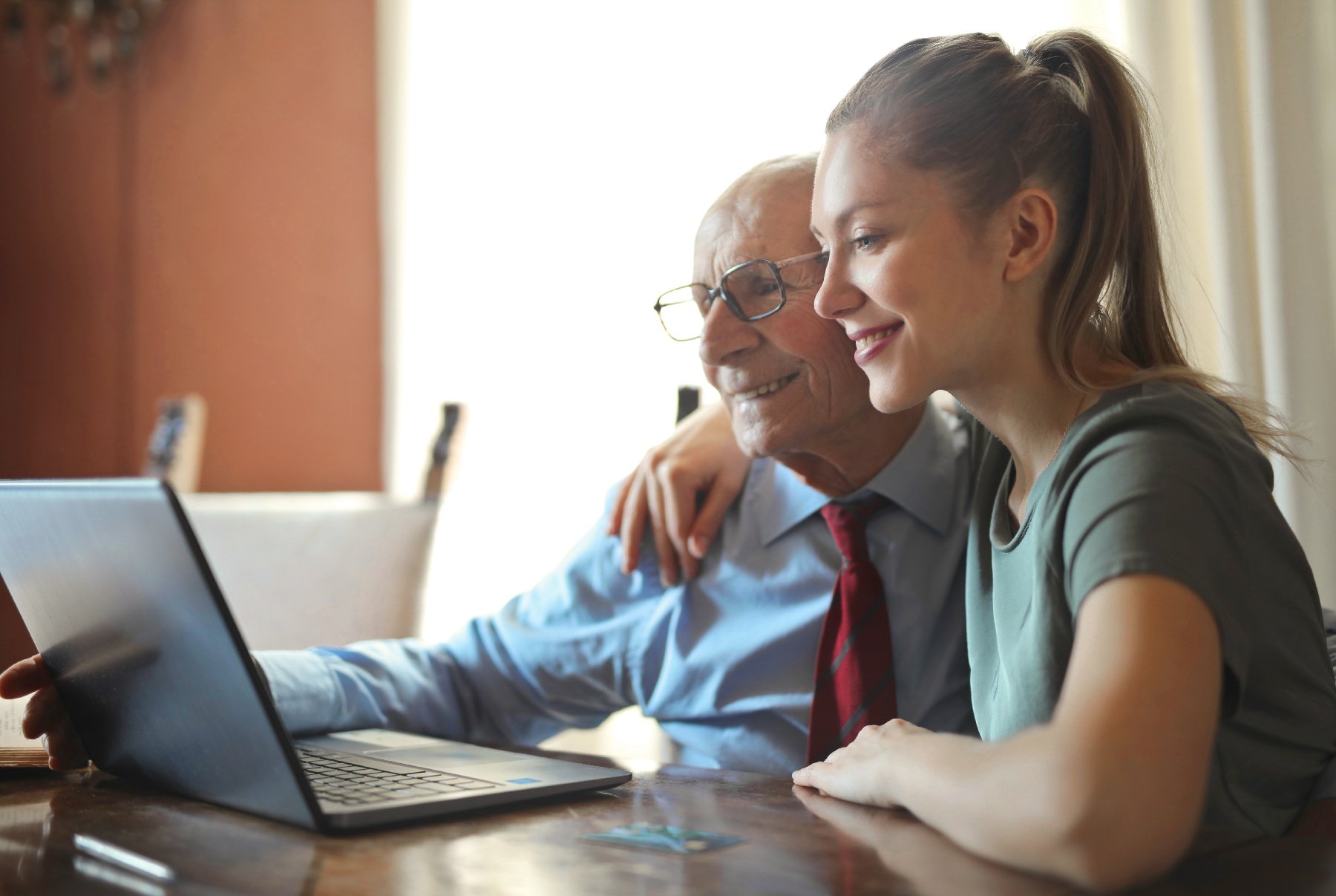 Have you been told that you don't have enough bone for dental implants or that dentures are your only option? Some people may stop their research at this point, but there are some revolutionary procedures made for patients just like you.
First, it's vital to do your due diligence and find a dentist with extensive expertise, training and experience beyond basic dental implant education. Dental implants are not one size fits all – they are complex, sophisticated devices requiring specialized training to fit and place properly.
At my practice, I treat patients with the most severe bone loss and have the experience and surgical skills to provide these procedures.