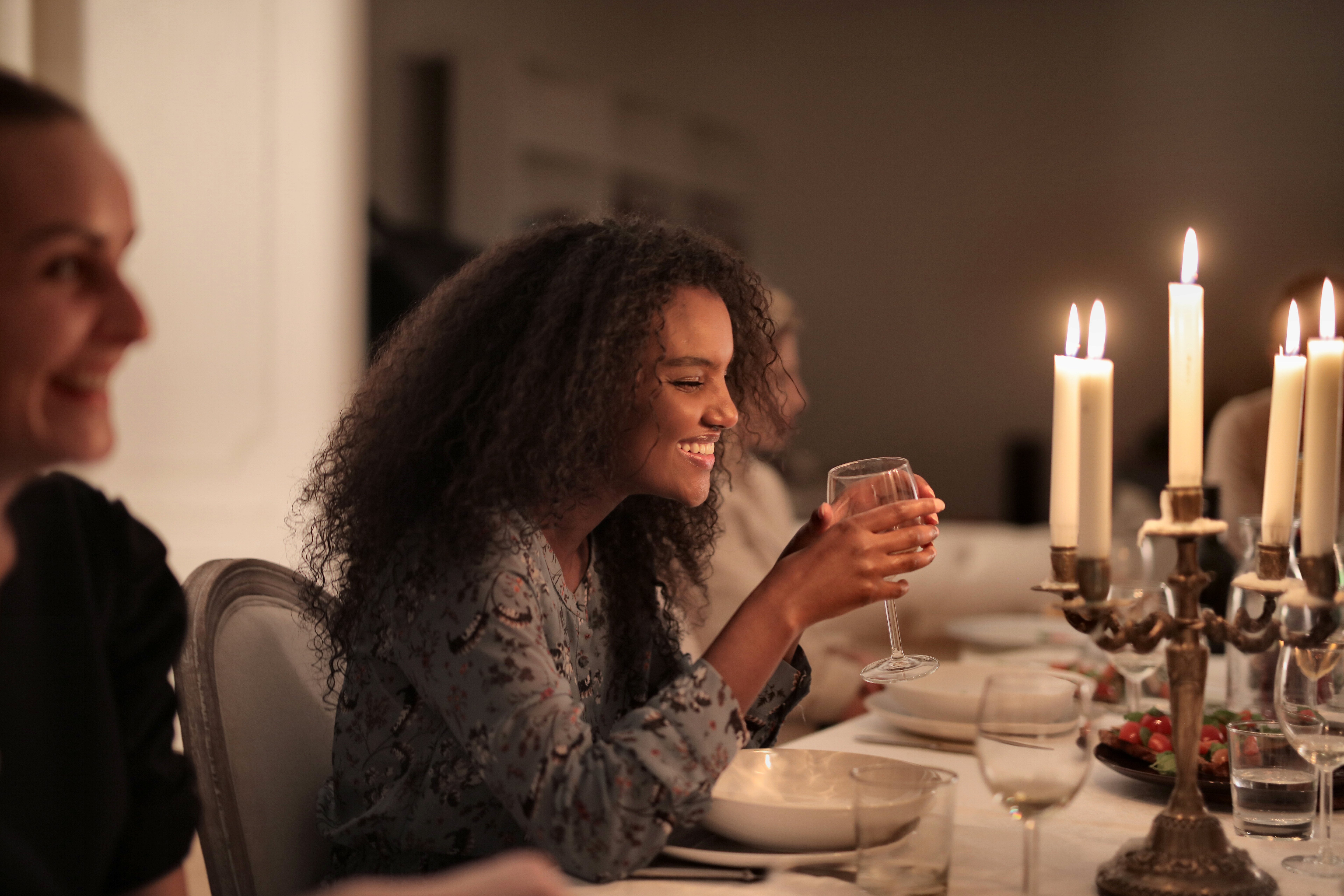 Are you missing one or more teeth? You're not alone. The average adult loses at least one permanent tooth throughout their lifetime.
That's part of the reason why September is Dental Implant Awareness Month: to spread awareness about the benefits of dental implants and the value of choosing an AAID dentist for treatment.
This year's theme is "Healthy Mouth, Healthy You," celebrating the many health benefits of implants. Many patients don't realize that implants provide more than just a cosmetic fix. When you lose a tooth, several things happen that may not be immediately obvious and can have a long-term effect on your health.
Dental implants provide a healthy tooth replacement option for adults of all ages, whether you were born without a tooth or have had to have teeth removed due to injury, infection or decay.
Here are 5 health benefits of dental implants: